Associates Connection Podcast Samples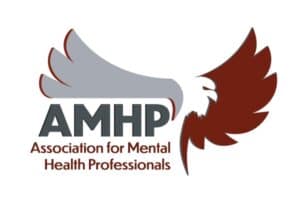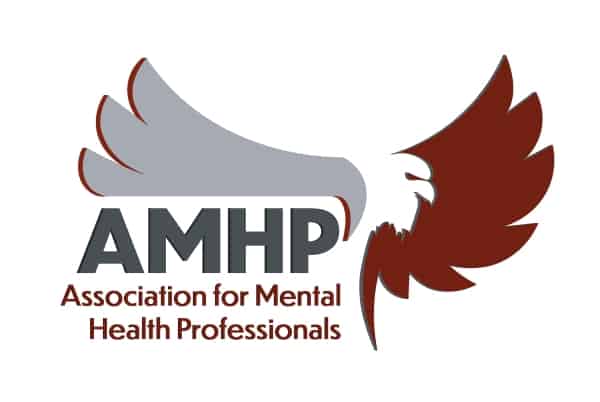 All of our podcast shows, including the Associates' Connection program, are part of our Premium Content offering, meaning they are for members only. But, we want to make several episodes available to you for free to highlight the value of becoming an AMHP member. Enjoy!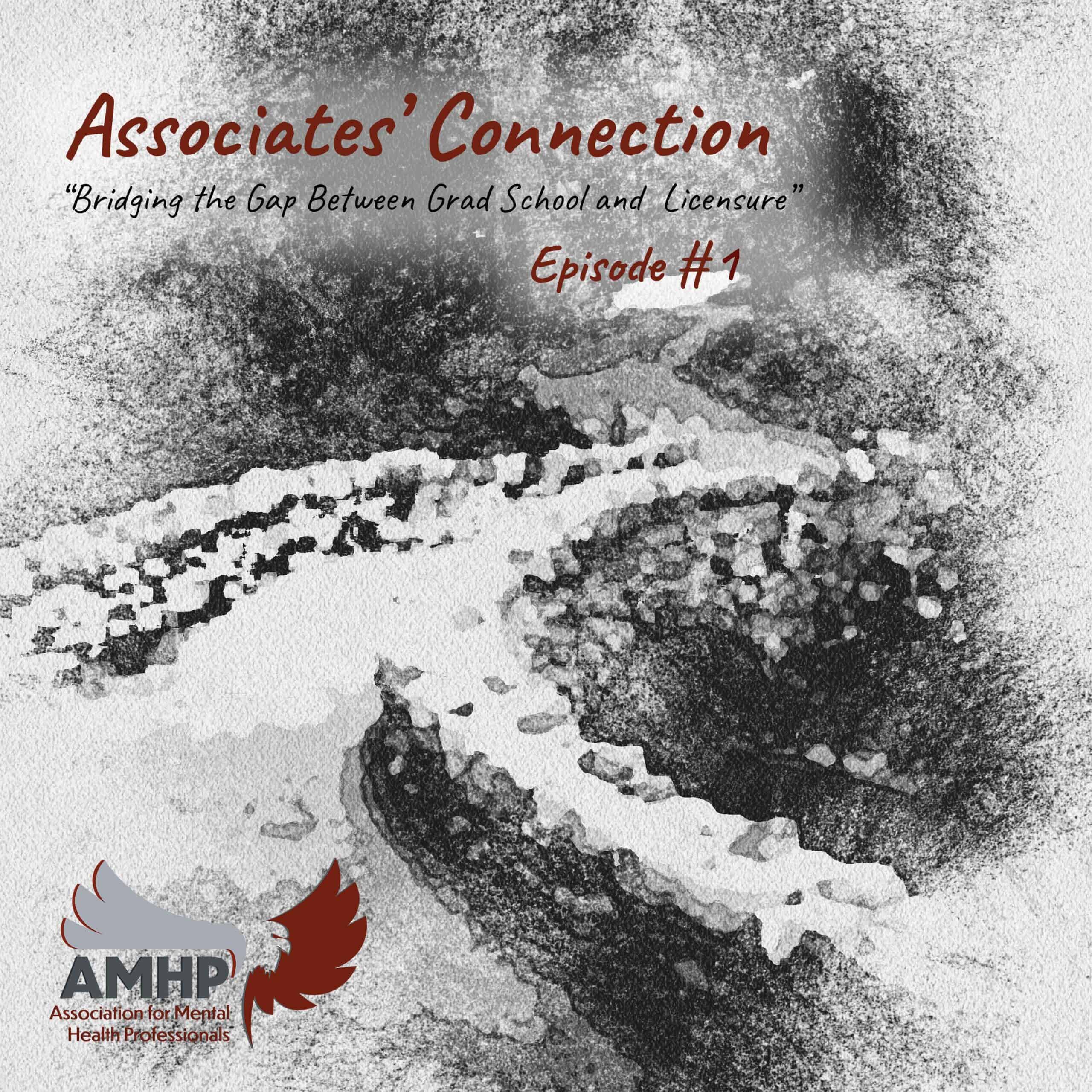 Jump-Starting the Associates' Connection
In this very first episode of the Associates' Connection we'll get to know each other and our initial group of associates and just see where this leads us. We've assembled a group of very bright people and hopefully they can help you navigate the path in front of you and save you some of the trouble and expense they went through. Glad you're here!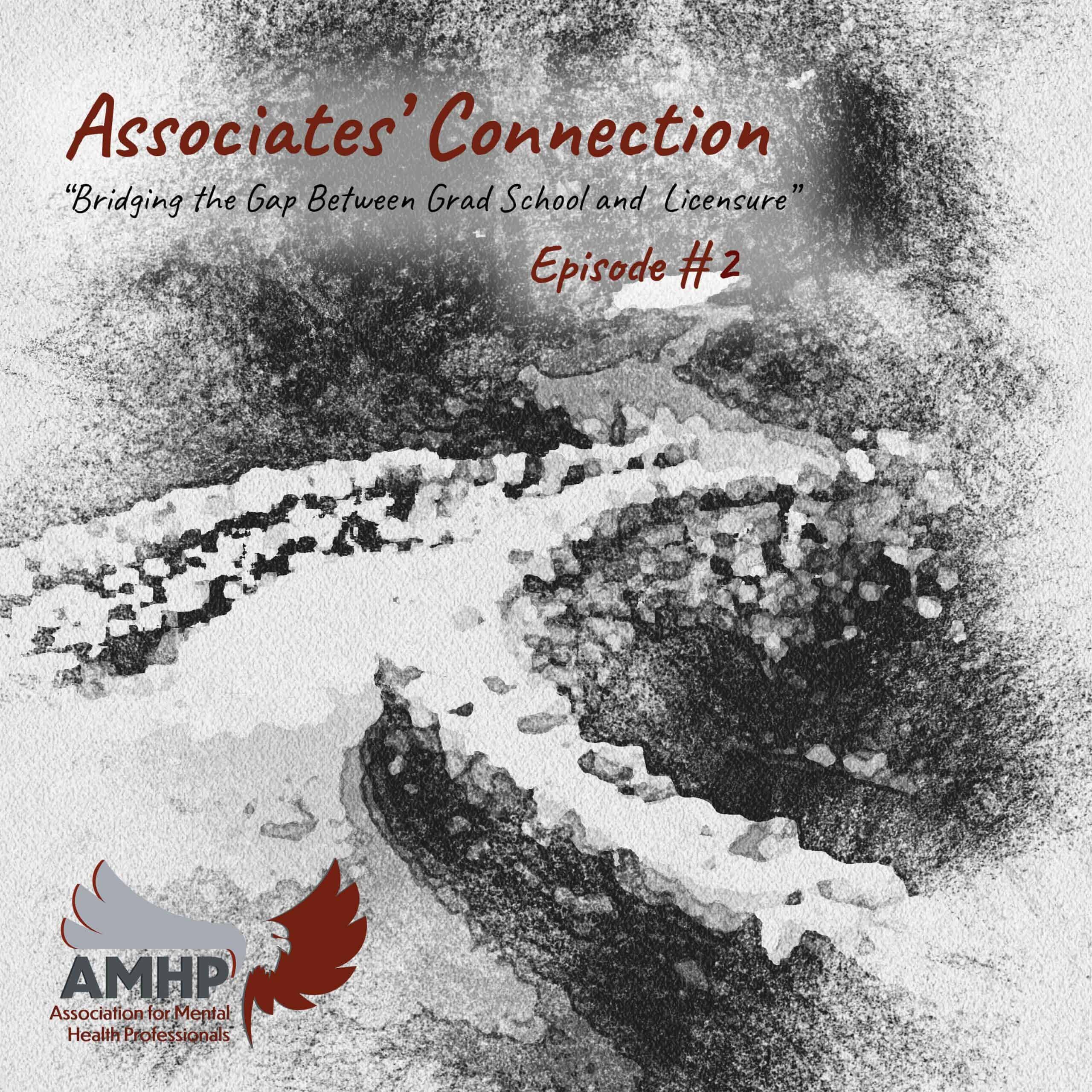 In this episode we're one-on-one with Paige Rhodes, and associate at Life Tree Counseling in Frisco, TX. Paige is a California native but claims she got to Texas as quickly as she could and found her way to Life Tree. She's a self-starting go-getter, works full-time at Blue Cross/Blue Shield and maintains a healthy client calendar as well. This one doesn't offer any excuses and doesn't accept them lightly, either. So strap in, hang on, and take notes!