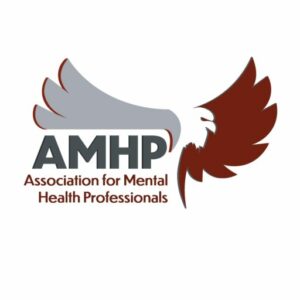 One of the benefits of membership is access to a growing list of products and services that you utilize in your practice. We've done our very best to negotiate a "members only" price for each of these items so that there's a very good chance that by utilizing just one of these offerings you'll save the cost of your annual membership.
You'll be dealing directly with each of these partners and benefiting from the very same product/service that they market to the general public, just at a better price! Have a look and let us know what you think about these items, and what you'd like to see added to the menu!
The following content is accessible for members only. Please become a member or sign in if you already are.
Scroll To Top