Why Does the Association for Mental Health Professionals Exist?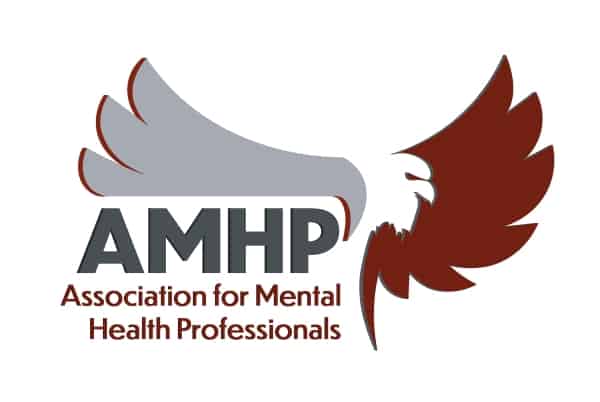 We Believe that most mental health professionals feel inadequately represented in their core personal and professional beliefs; we need a new home!
We Believe the quiet majority of counselors are morally grounded, God-fearing people; that they desire only information, community, resources and hope, to continue their good work without being asked to sacrifice their foundational beliefs in the name of "progress".
We Believe that the "information gap" between grad-school and full licensure is nothing short of criminal and needs to be addressed.
Qualifications to Become a Member
Our reasons for founding the AMHP are outlined above. If you feel the same way, that our profession has been heading down the wrong path and you don't feel that your voice is represented in the other professional groups then, you're qualified to become a member. Simple as that.
How Will I Benefit as an AMHP Member?
Community
As a member you will be a part of a unique community of like-minded professionals who adhere unflinchingly to a more traditional sense of morals and ethics.
Events
You will have opportunities to participate in spirited member events both online and off, and experience meaningful interaction without fear or shame. This includes an Annual 2-Day Conference.
Preferred CE Providers
You'll have access to our "Preferred CE Providers" list, established ce providers offering discounted programs that align more closely with your traditional, Godly beliefs and ethics.
Member Services
Enjoy private access to the entire membership directory for AMHP. Find like-minded counselors in your area, or utilize the directory for client referrals anywhere in Texas.
Practice Tools
Through member discounts you'll save more than enough money annually on ce courses and workshops, social outings, and products & services you use in your practice to easily pay your annual membership fee.
Service Opportunities
You will have the opportunity to serve your fellow members in a number of ways, including collaborative content development made available to all members through the Association's platform, if that's your thing. Got an idea? Let's hear it.
How Will I Benefit As A Preferred CE Provider-Member?