Licensed Texas Mental Health Supervisor Lists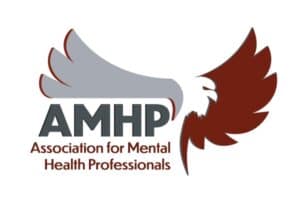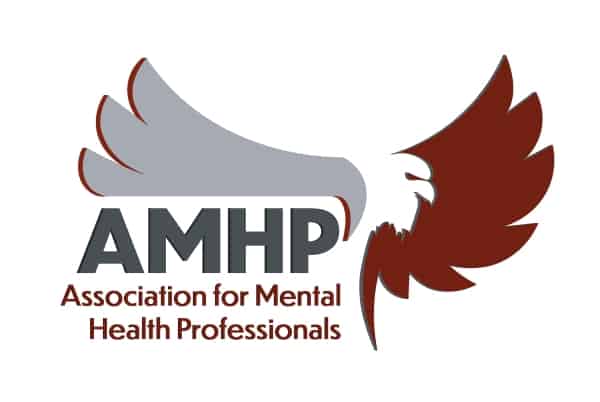 Finally! A complete, searchable database of LPC and LMFT Supervisors. While there is no comprehensive list of supervisors that will tell you about their practice types, whether they're currently accepting new associates, or their practice specialties, this will help you narrow down the massive list of candidates to a workable prospect list. From there you'll want to find their website(s) and narrow down your list even further. I wish we had their web addresses for you but that information is not available so you'll be doing "Google searches" for that once you have identified your target list. Good luck!
Our Database Update Policy
We update these databases once a year so on the off-chance you know of a supervisor that isn't in this database (yet) please feel free to send us an email to pcrum@usmhp.org and we'll add it manually.
The following content is accessible for members only. Please become a member or sign in if you already are.
Scroll To Top