Marketing Assets for Members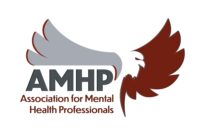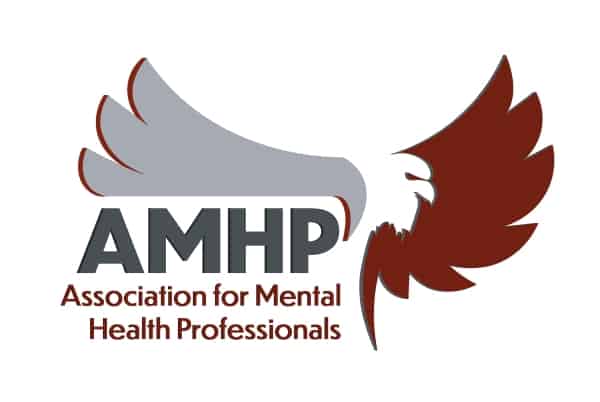 Below please find a growing collection of marketing material files that you may freely use as a member of AMHP. If there's anything you'd like to have available that's not currently on the list please drop us a line and let us know. And be specific!
The following content is accessible for members only. Please become a member or sign in if you already are.
Scroll To Top