The Counselor Community Webinar Archive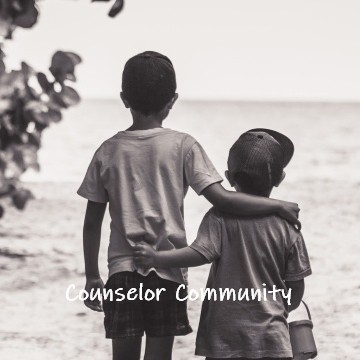 This is the November 2023 recording of our monthly Counselors' Community webinar. It's a place for like-minded counselors to come learn something and get questions answered about almost anything, by your colleagues. See info at the bottom for registration link to next month's event. Glad you're here!
The following content is accessible for members only. Please become a member or sign in if you already are.
Scroll To Top