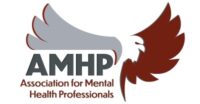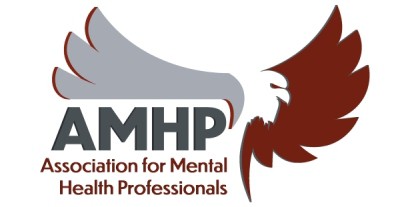 Looking to grow your group? Maybe you're looking for a new practice home. Either way this is a place where you might just connect with your next opportunity. If you're looking to post a job you'll do that on this page. You can manage/edit your job post listings from this page.
All job posts last for 120 days from the day you post them and you may extend that date through the management page listed above. Once you finish your post the AMHP admins will review it to make sure you haven't left anything out, etc and then it will be approved. So double-check your work and we hope you find what you're looking for! Oh, this is a free service for members so you must be a member and be logged in to view the job listings.
All questions related to any job listing must be directed to the name of the postor located within each posting. AMHP staff will not respond to any inquiries about any jobs listen within.