Grad Student Outreach Program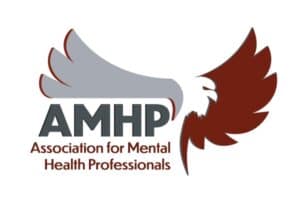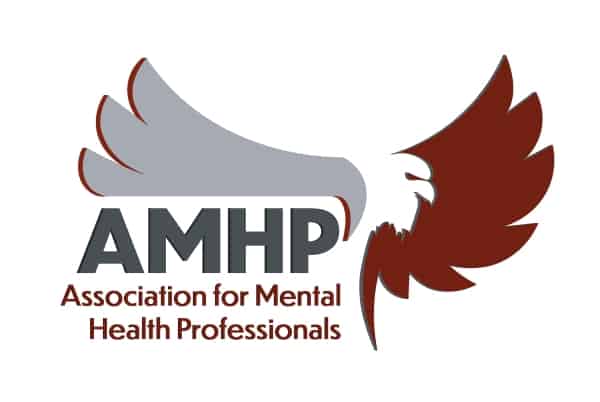 One of the main reasons the AMHP was established (but not the only one!) was to do something about the knowledge gap between grad school and completed licensure as a mental health professional. The pitfalls are many and unforgiving and this is our collective attempt to help bridge that gap and properly mentor the next generation of mental health professionals.
What Our Outreach Looks Like
We've developed an information and resource rich binder for grad students. We reach out to institutions of higher education with a mental health program and offer to make a presentation during a grad student's 3rd year when they most need the information.
Then, we send a team of Supervisors and Associates to the school to make the presentation (and, yes, we need non-supervisors as well on the team). We offer a lot of support to these soon-to-be-grads including monthly webinars for grad-students and associates only, so we have a lot to offer the next gen.
How Can I Help?
Actually, it's you that have a lot to offer them in the form of your experience. Want to help? We have a committee of volunteers tasked with driving this program so if you think this is something you'd like to participate in, all you have to do is submit the form to the right and let us know. We'll do our best to get you involved somehow.