Advocating for Your Practice and Your Rights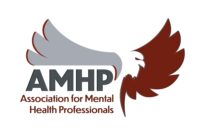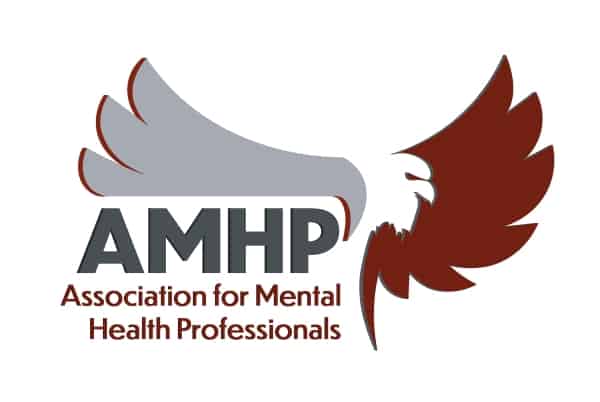 Our approach to advocacy is going to be radically different than most associations offer. The traditional model sees associations hiring staff attorneys to lobby the legislature and promote an association agenda its members know little about. This approach fosters a way of thinking that says, "someone else will take care of this problem for me".
What's wrong with that?
Not only do we lose our critical thinking skills but when those in power recognize that very few are paying attention anymore, well, nothing good can come from that. We'll be taking a long-term approach that not only teaches our members how to find the information they need to know, but arms them with the information and tools they need to take action and contribute to any change that's needed. The Advocacy Committee will be driving this effort.
As soon as we have the committee firmly in place we will be seeking input from you as to the direction we need to take in the foreseeable future and initiate that on-going conversation.....right here! Stay tuned.
The following content is accessible for members only. Please become a member or sign in if you already are.
Scroll To Top