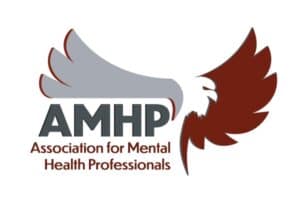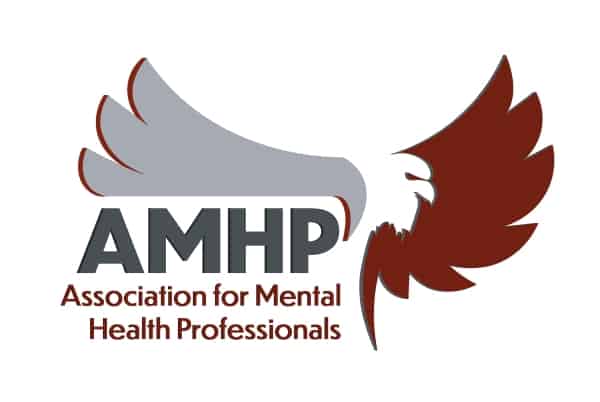 Filling out profile fields is not high on most peoples list of things they like to do but the good news is you only have to do it once. A lot of these information fields are optional but if you'll just take the few minutes it takes to complete as much as you will, your fellow members will greatly benefit from it by getting to know you just that much better. And you'll show up in more Member Directory searches!
As you move from tab to tab below, that you click the blue, "Save and Continue" button at the bottom of each tab before moving to the next tab or you may lose your data and we don't want that.
As you move through the Populations, Focus, Modalities and Profile tabs please select the option that most closely aligns with your preferred selection(s) then you can specify your exact details in the descriptive portion of your profile.