Associates Connection Podcast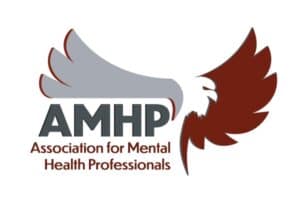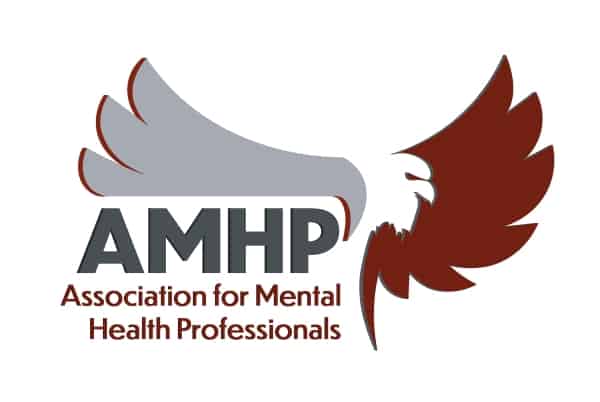 The information gap between what you've learned in grad school and completing your associate hours is enormous. "Associates' Connection" is an attempt to fill that gap with, "been there, done that" experience and wisdom earned the hard way. This rotating cast of associates wants to share their experiences with you in the hopes that your path from grad student to post-associate licensee will be a smooth and rewarding one. Enjoy!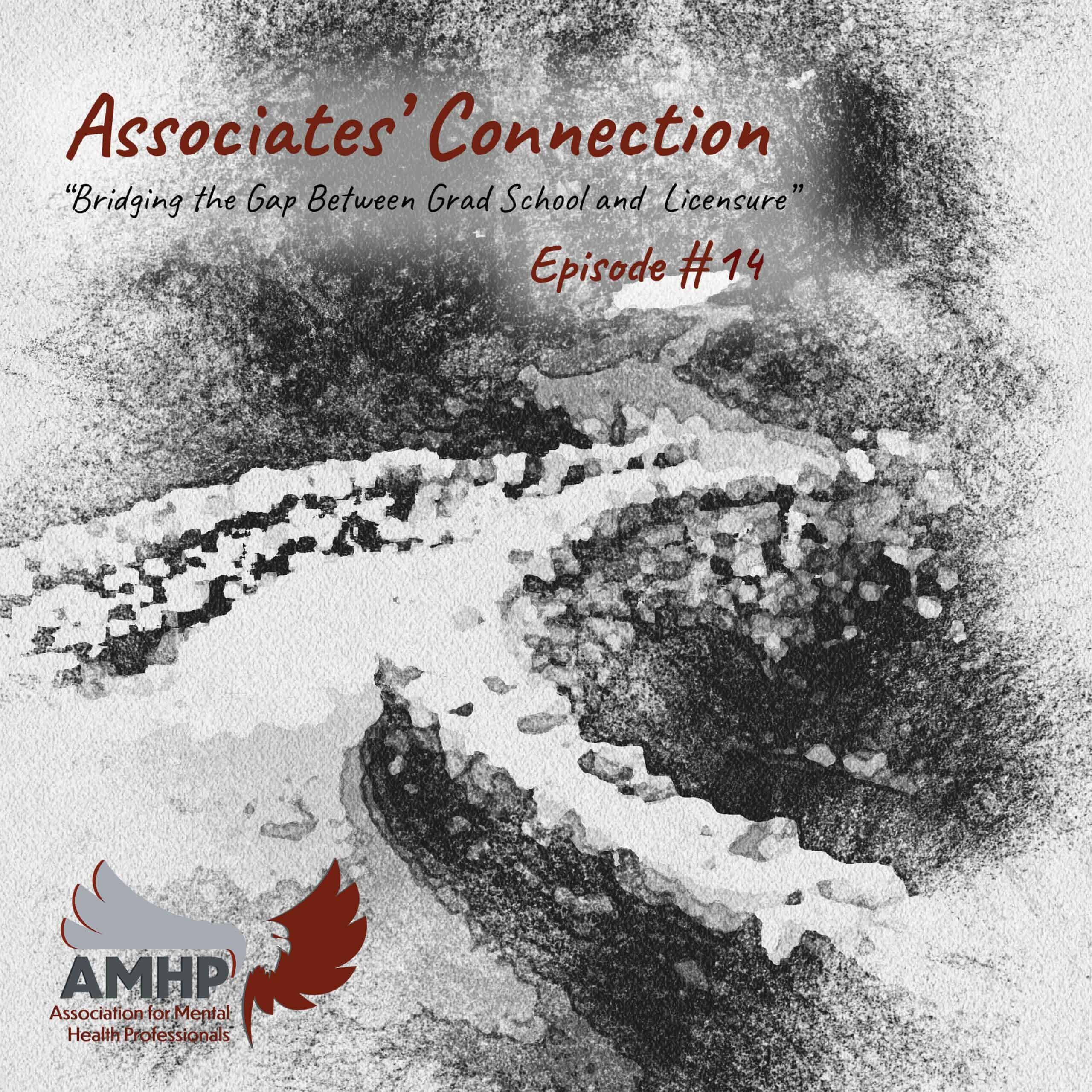 MacKenzie Medlenka has been with Jamie Williams at Prosperity Counseling in Katy, TX since her practicum began and received her license on or about Easter weekend of '23! Time to start working on those 3000 hours and in today's discussion we're going to find out just exactly how she plans ...
Read More

→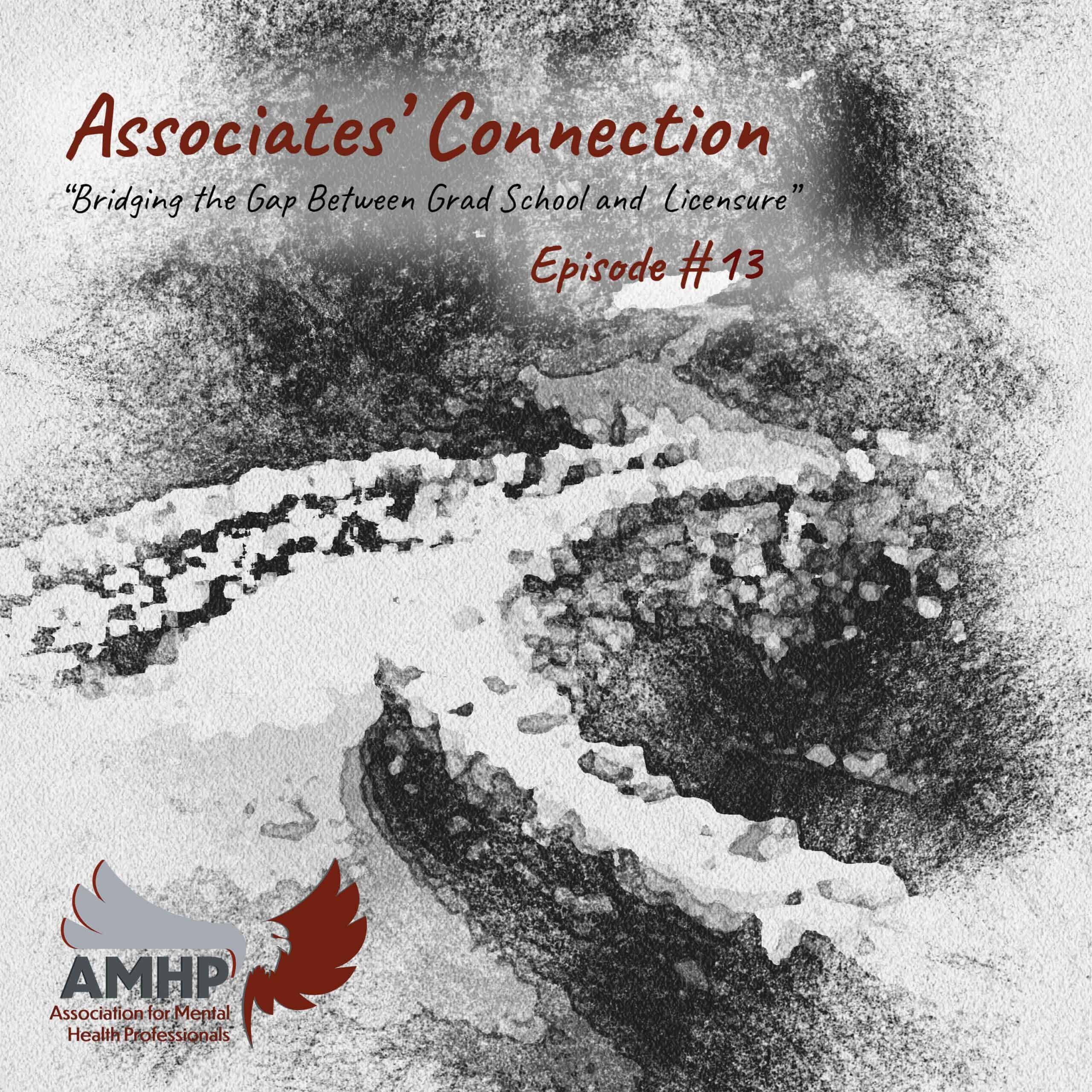 Being off by 100 can be a good thing or a bad thing depending on what you're doing. Kathleen Bedard found out what that's like and it worked out for her!
The following content is accessible for members only. Please become a member or sign in if you already are.
Scroll To Top