The Therapy Sisters Podcast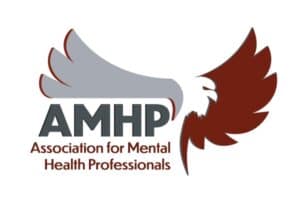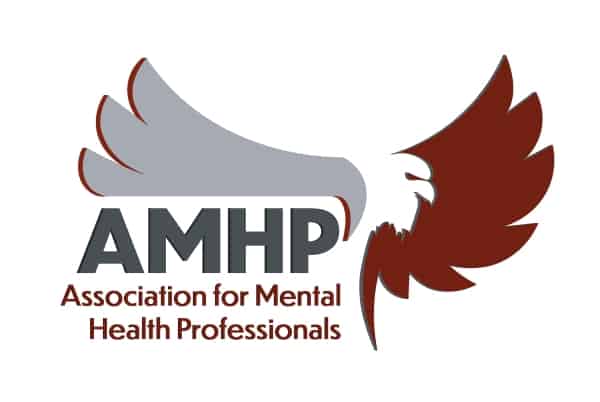 Kathleen Mills, LPC-S, CEAP, CIMHP and Kip Rodgers, LPC-S discuss pretty much whatever's on their mind about the issues of the day and how those things affect their beloved counseling profession. Not for the faint of heart or thin-skinned, nothing is off-limits and no apologies are made. We have a spiritual war for the minds of America to win!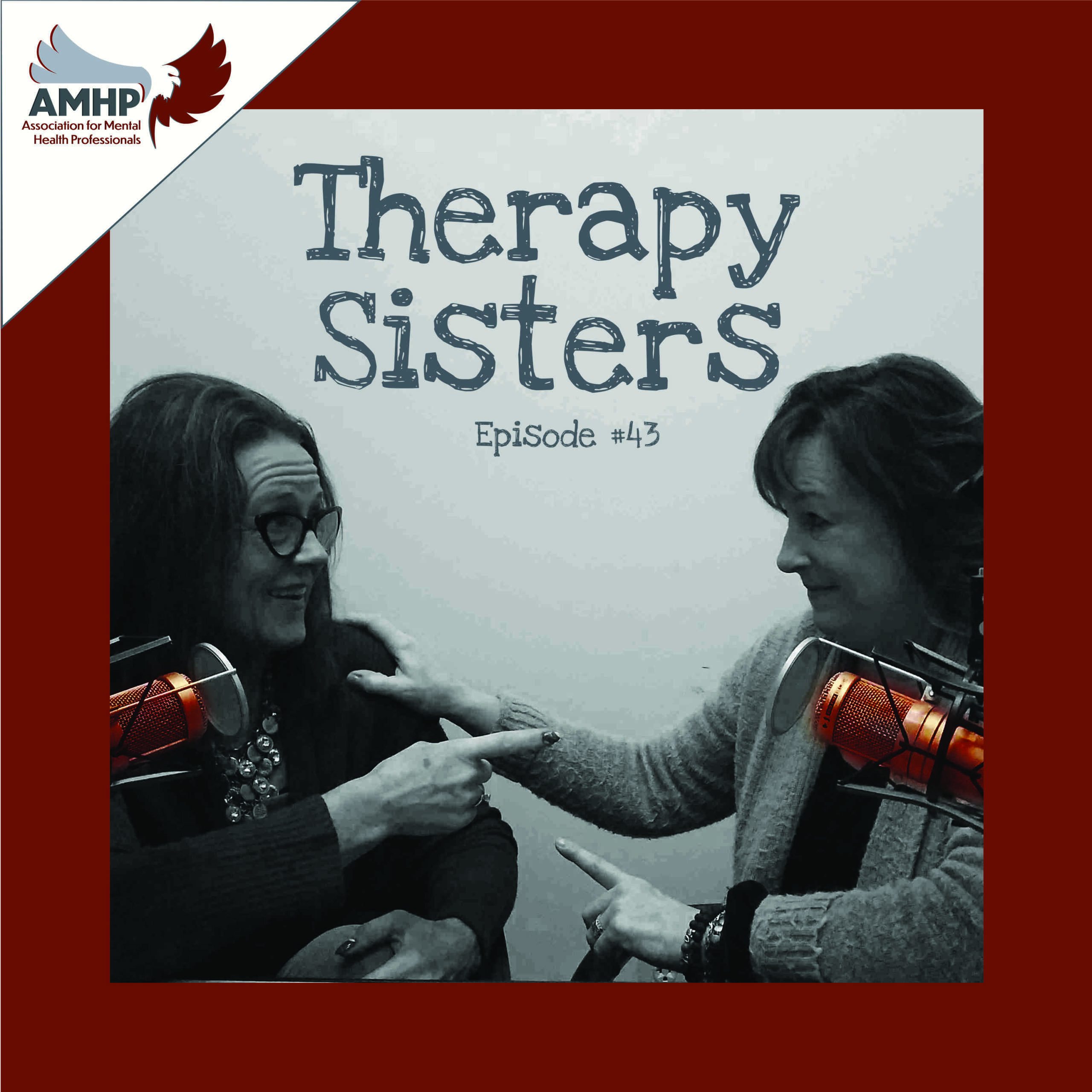 In this week's episode Kip Rodgers and I are going to be discussing a topic that's been developing, and not for the better, for over ...
Read More

→