The Therapy Sisters Podcast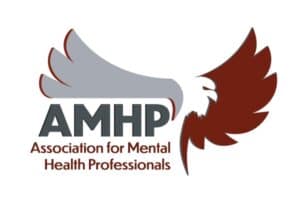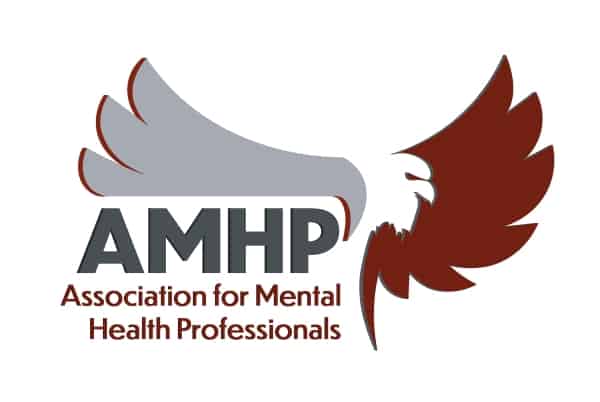 Kathleen Mills, LPC-S, CEAP, CIMHP and Kip Rodgers, LPC-S discuss pretty much whatever's on their mind about the issues of the day and how those things affect their beloved counseling profession. Not for the faint of heart or thin-skinned, nothing is off-limits and no apologies are made. We have a spiritual war for the minds of America to win!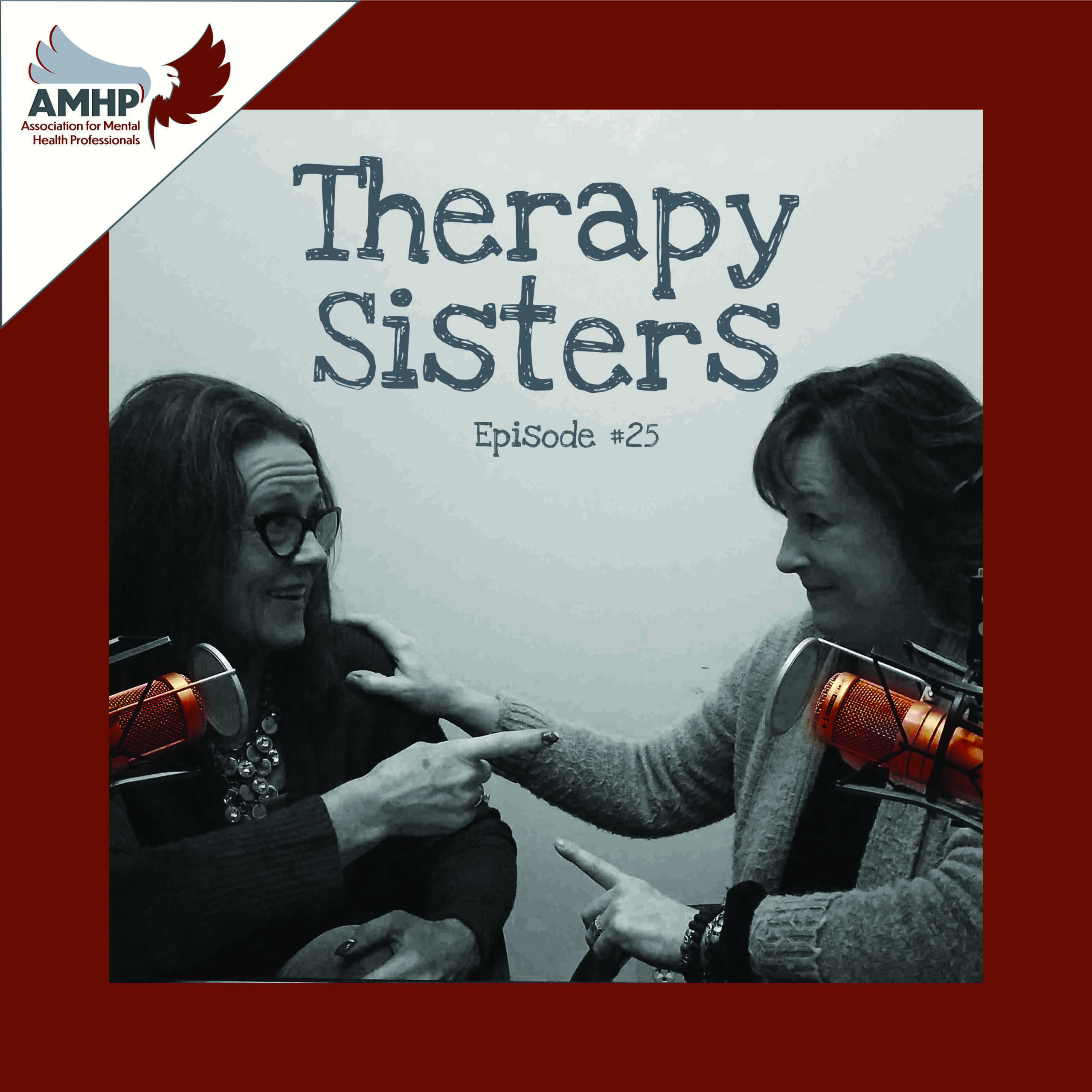 In Part 3 of this series The Therapy Sisters continue to blow up the Pharma industry. It's not what you've been led to believe it is. Be part of the solution. https://associationformentalhealthprofessionals.org/wp-content/uploads/2023/05/Episode-25-The-DMS-Pt-3.mp3 Food for Thought 1. What are your thoughts about how most psychiatrists operate these days? 2. What % ...
Read More

→